So as you all know I was off in the south this past week for my big brothers wedding. It was beautiful, and so much fun was to be had. Here is my brother and new sister taking their vows.
The weekend started off on the right foot, I pushed the button on the filing on Friday and off to the airport I went. I met up with my sisters, their significant others and M at the airport and we headed to the bar for a beer while we waited, hit up the bar, check.
M and I got upgraded to first which was a fantastic way to fly a red eye, he drank and I slept like a baby in my nice big comfy chair. Saturday night we headed over the the rehearsal dinner which was beer and wings, delicious.
Sunday was wedding day, I love weddings that I get to go to and do not have to be part of, I get to thoroughly enjoy them. The sisters and I at cocktail hour. Yes I am the shortest, but the photo is also crooked, (I think this was after M has a couple drinks). I love that I have them and that they are my best friends. This of course after years of wanting to strangle them and somehow make them disappear.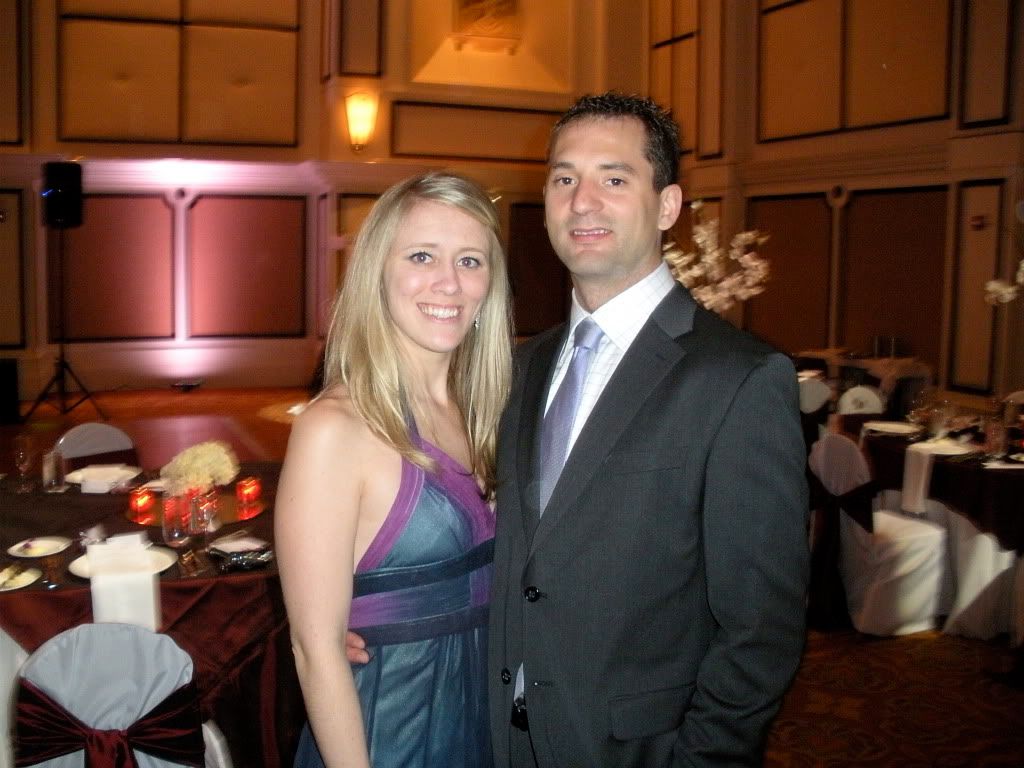 We are next next. Not next since the middle sister is next, but next next. To wrap up the night we of course watched the cake cutting and danced the rest of the night away.
"In order to be irreplaceable, one must always be different." - Coco Chanel