So this weekend was fantastic! Although while I was sitting at my desk on Friday (of course the exchange just has to be open the day after Thanksgiving), most of you were sleeping your hangover off or running around town for those Black Friday deals. Well let me tell you something I am almost done (pre-Thanksgiving) since I hate when I HAVE to shop after. My Mom will be my receiver over the next couple weeks while the orders start coming in, I love having a Mom who works from home so that I can just have everything shipped there.
Wednesday night started out at friends consuming delicious crab and more champagne then any of us girls anticipated. I think it was 4 girls to 5 bottles of champagne, we love our champagne/sparkling wine. Needless to say Thursday morning was a little rough when I woke up, but it was not too hard to get moving around since I knew I would be stuffing myself silly that day.
Thanksgiving Day was spent at my parents with a lot less people this year than last but of course we still had to much to eat and plenty to drink. Turkey, cranberry, pumpkin rolls,, and a lot more but of course my favorites are the first to come to mind.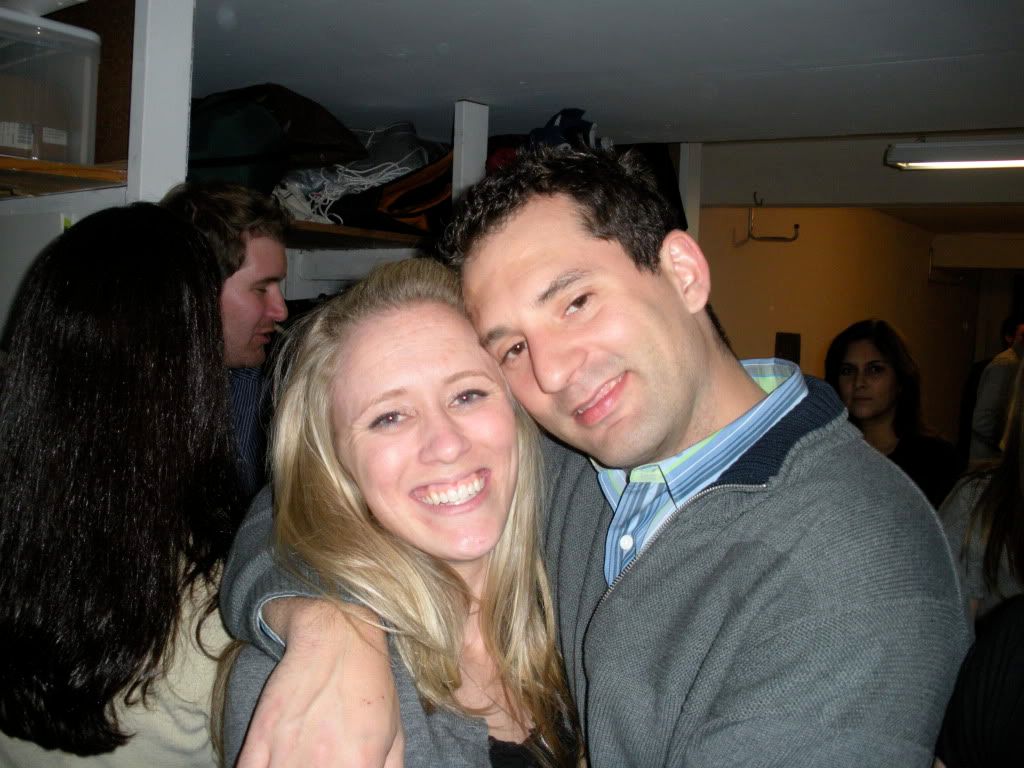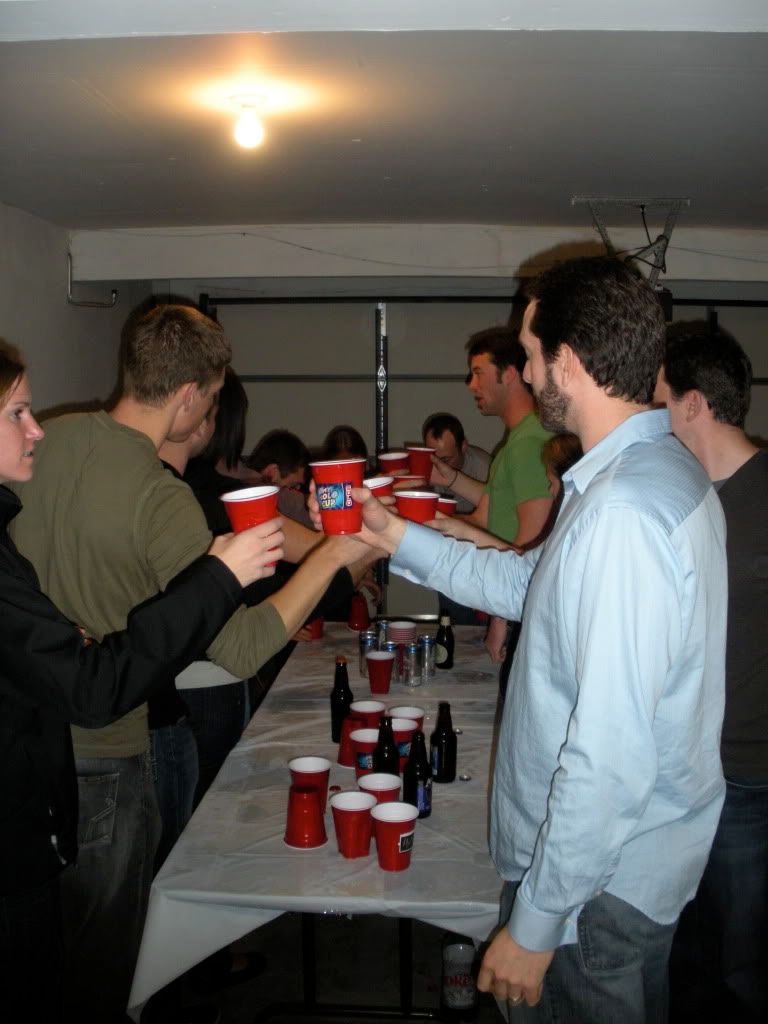 Saturday was some friends of ours Post-Thanksgiving Bash in which we consume a ton more food and more champagne. Some photos of the night.
We seriously refuse to stop playing games like flip cup and beirut since the day that comes I guess we are grown up. One day we will get there but today is not the day.
From drinking games we moved on to our favorite bar for some karaoke. This place is always a good time. We have been there to watch a cougar fall over spread eagle in a mini skirt spilling beer all over herself, the karaoke guy having a heart attack and taken away in an ambulance. There are people who really take it seriously and well we are not those people.
We are not the best singers but we by far out sing the bar when you put us all up there.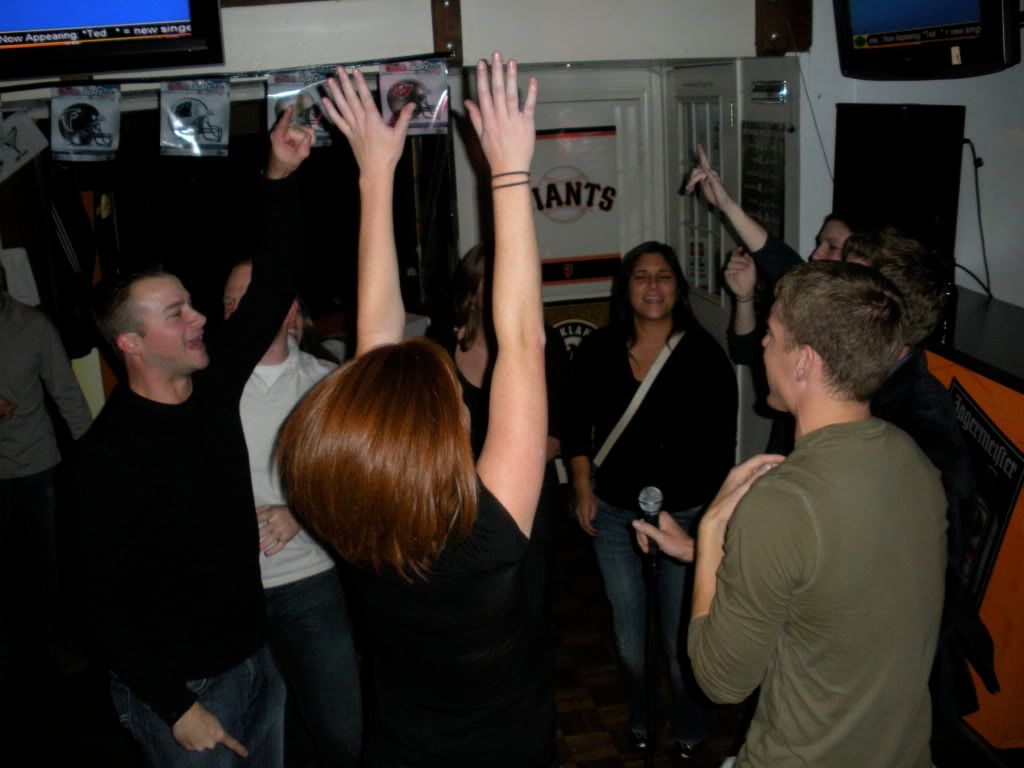 My favorite of the entire night... all the boys up and singing New Kids on the Block.

Hope you all had a great Thanksgiving weekend. Now on to the very full week ahead of us.