Little secret to the blogger world, although not so much a secret since anyone who knows me knows it already... I HATE packing, detest it, cannot stand it. Over the last 5 years I have moved 5 times, this makes 6, oh I also hate packing for vacation and usually enlist in a little bubbly to get me through. And since M and I are still looking for a home to buy hopefully we will moving again soon, but that will be the last time for quite awhile.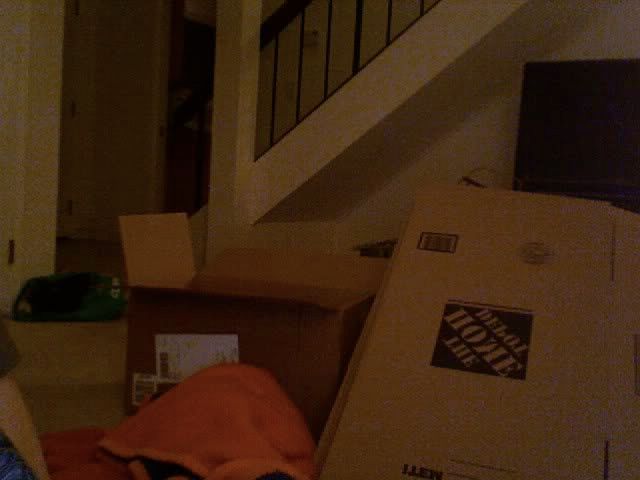 Right now this is what is sitting in front of me

Thank goodness for Gossip Girl and procrastination, if it were not for trying to get over being sick I would definitely have a glass of this deliciousness... mmmm.
I better be healthy for Oktoberfest this weekend. Beer and bubbles I miss you so.